I'm Marquis Côté, a Digital Strategist and Entrepreneur with over 25 years of experience.
Today, I help other entrepreneurs.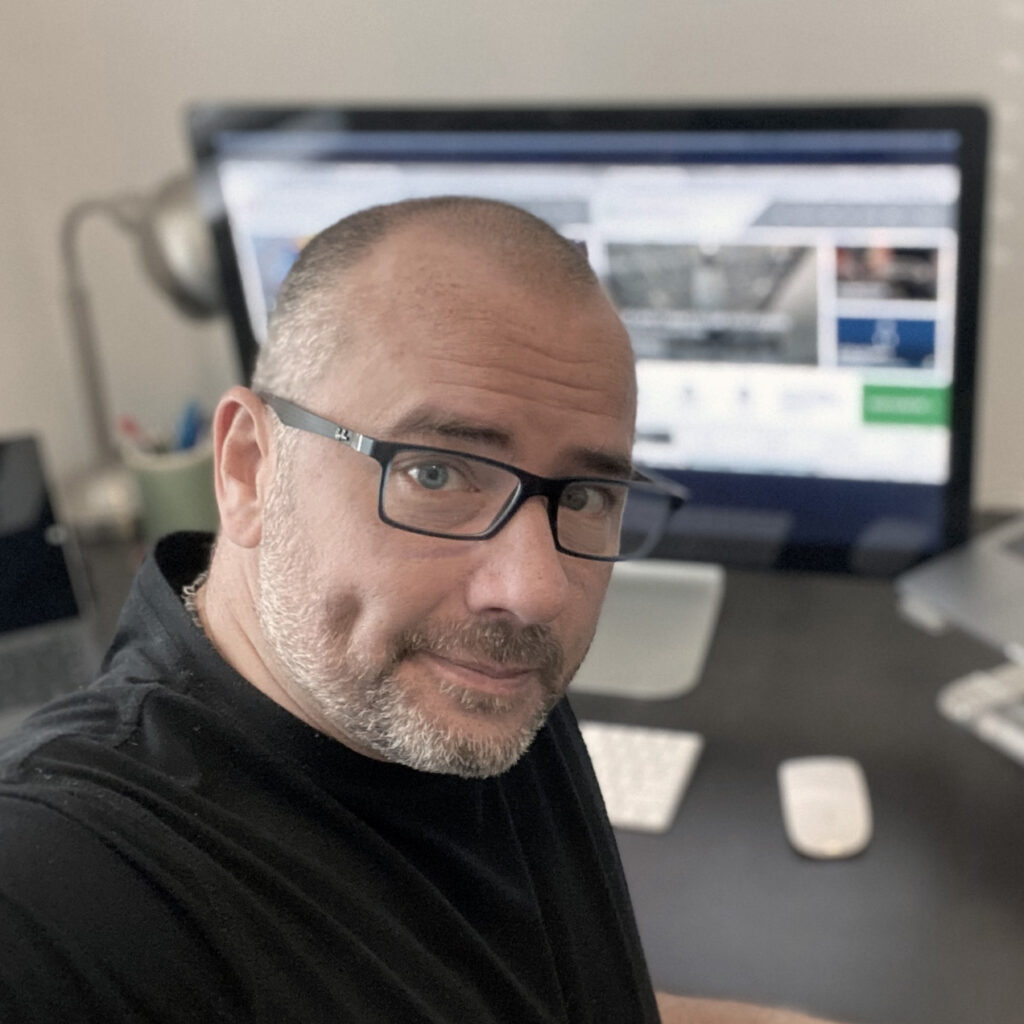 Ever since I can remember I've been an entrepreneur. I strive to pioneer, innovate, build brands and big events. Building, growing and running creative and marketing agencies; founding one of Ottawa's first digital creative co-working spaces; hosting and running major stock photography and scavenger events; unleashing tabletop gaming premium venues and events; experimenting with crowdfunding, designing, manufacturing and global distribution of products; managing and successfully delivering over 300 digital projects.
Today, I help other entrepreneurs bring their idea to reality. I continue to create and support new projects and businesses. Keep checking for updates on what I'm working on and connect if you want to participate or have ideas of your own that think I might be interested in.
Read more about me at marquiscote.com and follow my updates: